How Good Graphic Design Can Help Business Grow
Opening and maintaining a successful business is difficult.It is time-consuming and expensive.Small or big, a successful company should aim to offer this unique product or a service that people need.
Usually, business owners focus on getting the service or product delivered to their customers in the best possible way and they forget an important thing.
The image of the company.
Believe it or not, company's image is equally important as the services and products they offer.
A successful, memorable brand is built with good graphic design. Graphic design makes company's offerings desirable and tempting.
Good graphic design is the communication tool that connects businesses with their clients. It is used to transmit the message that you want your company to tell the people.
Some businesses neglect the need of an adequate image and their sales suffer.
Let's have a look at the aspects that graphic design can be really helpful to improve company's image.
The logo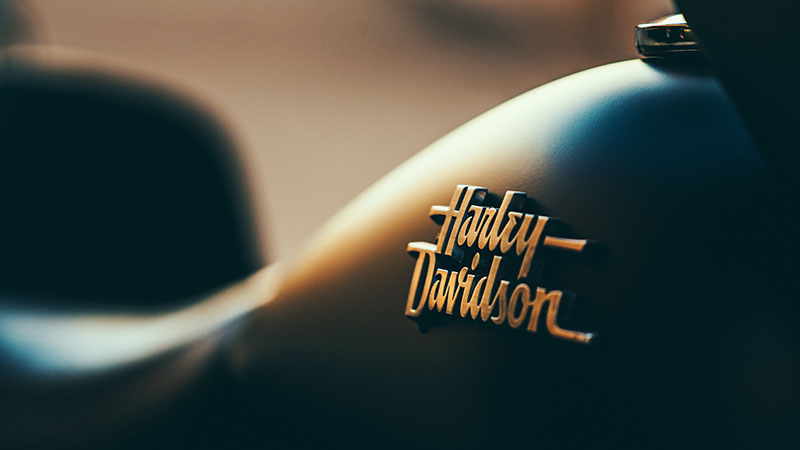 Is the logo actually important?
There are different opinions on that matter. Ranging from "it doesn't matter what the logo is" to "it is kind of a big deal".
I tend to agree with the second. A good logo is important. Why? Because it is a single powerful image that speaks first to your clients. In less than a second, your customer can understand and judge what you do, how you do it and how professional you are. And let's be honest, we all judge.
If your logo is not professional, cheap looking and not reflecting your values, this is the message that your clients will get.
On the other hand, a professionally executed logo, created by a graphic designer will give the impression that you are serious in what you do.
The colour palette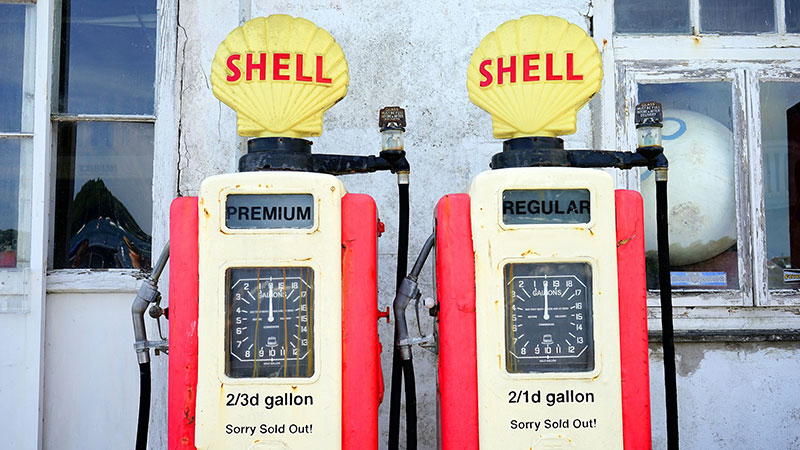 The colours that you choose to represent your brand are as important as the logo.
Colour phychology plays a vital role when it comes to influencing people. Colours evoke emotions which stick to people's brains and encourage decisions.
A great logo and carefully chosen colour palette also can distinguish your company from your competitors. A professional approach in creating your image can be provided by a good graphic designer who knows how to enforce the message of your business.
A designer who knows how to combine colours to establish your brand.
Graphics, images and icons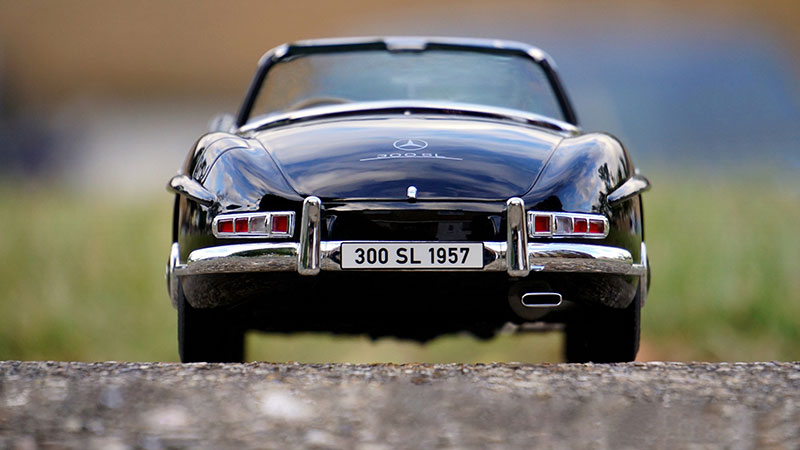 After having a good logo and establishing the tone of your brand by choosing the colours to represent it, important role plays the selection of graphics, images and icons. The visuals are also important as they also transfer meaning to your potential clients.
Do not do the mistake of not paying attention to the visual representation of your services and products.
It is also very important that all these graphics are tied in the overall color tone of your brand. The images have to speak to your clients. Icons and other graphics must be created to reflect the look and feel of your brand.
A good graphic designer can help with all that. Custom made icons and graphics immediately differentiate you from other similar businesses.
Social media presence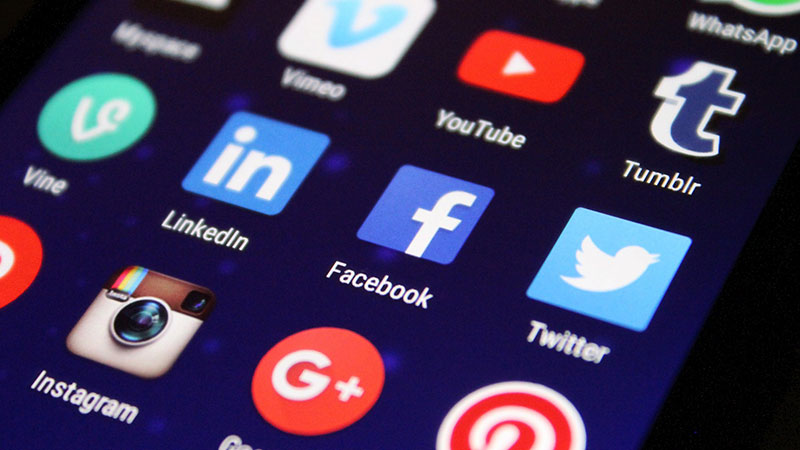 Businesses rely a great deal on social media to communicate with the people. Bearing in mind that images are the content that is most shared in social media channels, you just can't afford not to approach this with utmost attention.
Sharing tempting products, creating visual stories or presenting your services with a great image can influence people. It is more likely to encourage someone's purchase decision or ease their choice by using a great visual.
Good graphic designers know how to create visual stories. When they know your audience and your offerings, they can create your visual story that will inspire your potential clients.
A recipe for growth
Many businesses feel that relying on graphic design services is unnecessary. They are wrong. Graphic design shouldn't be taken as an expense but as an investment.
The visual communication establishes a powerful brand.
In today's world when people are using their devices to connect with each other, a business which strives for success must choose to influence by all the means of digital and visual media.
If you have a great product or service, you should use all creative ways to show it to people.
Do you need some ideas to get start communicating visually with your clients? Contact us and WebAdviser team will help you start?
No time to get the job done?
We have plenty.